Company formation specialists, making your business dreams a reality
Corporate Advisory & Support
Attestation & Translation
We provide customised company formation solutions using highly qualified advisors who have an extensive network and ability to make your business dreams a reality.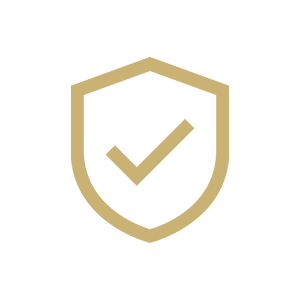 Trusted by hundreds of businesses
We work with businesses across the UAE in a wide variety of industries to support them with their business goals.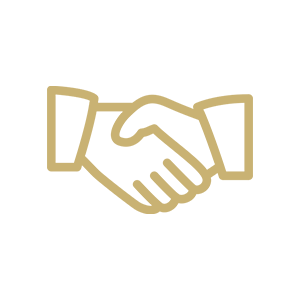 Guiding you through the entire process
We understand the importance of time. Our approach is organised and succinct, and you can have full confidence in our expertise.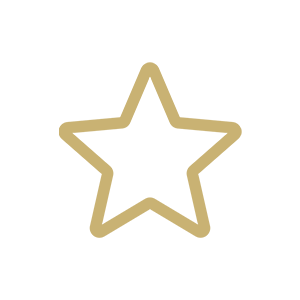 Highly qualified advisors and an extensive network
The Luxe Incorporations team are highly skilled and experiences in company formations, and we have an extensive network of professionals and partners.
Luxe Incorporations consists of a team of professionals with substantial industry experience.
If you're looking for a highly effective and professional service, then Luxe Incorporations is the perfect choice. Suited & Booted have been partnered with Luxe Incorporations for a few years now, and will continue to use the services of Jenna and her team for many more. From start to finish the team provide an exceptional experience, going above and beyond in terms of customer care and professionalism. They are always available to answer any questions, and their personalised approach and support for clients makes them the go to for anyone looking for company formation services. We couldn't be happier with our overall experience with Luxe Incorporations - we highly recommend in every way.
Suited and Booted Dubai